Construction Equipment
Steel silo, also called Lipp silo, was invented by Xaver Lipp from Germany. 4 related construction equipment are as follows.
Decoiling Machine
Decoiling the galvanized coils.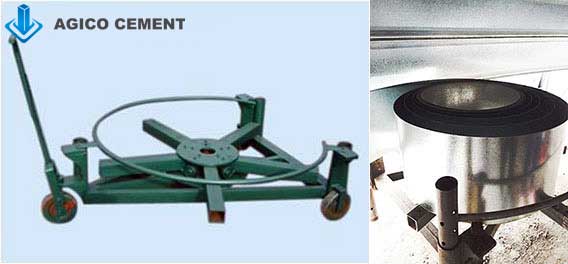 Forming Machine
Bending the material to a preliminary form with the required radian according to the diameter of the target silo.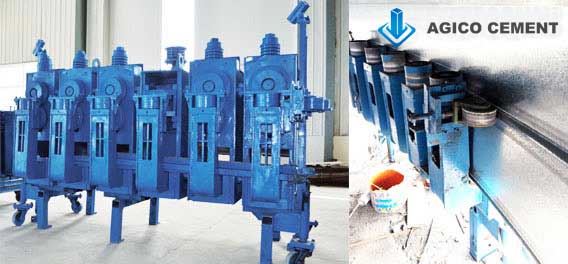 Bending Machine
Bending the initially formed material together, to form the spiral undercut of the warehouse.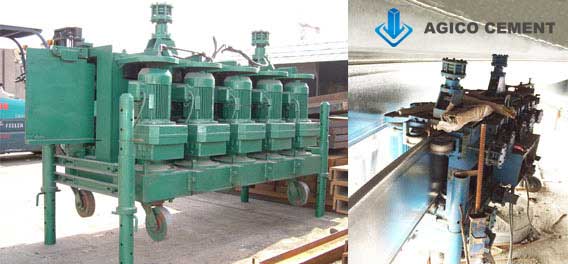 Bearing Support
Arranged according to the required diameter and circumference of the silo to carry a spiral rising silo.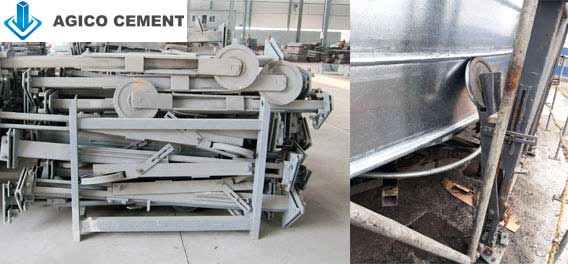 Next:nothing
Get In Touch With